The Story of Lovers Rock Gallery
Burning An Illusion Gallery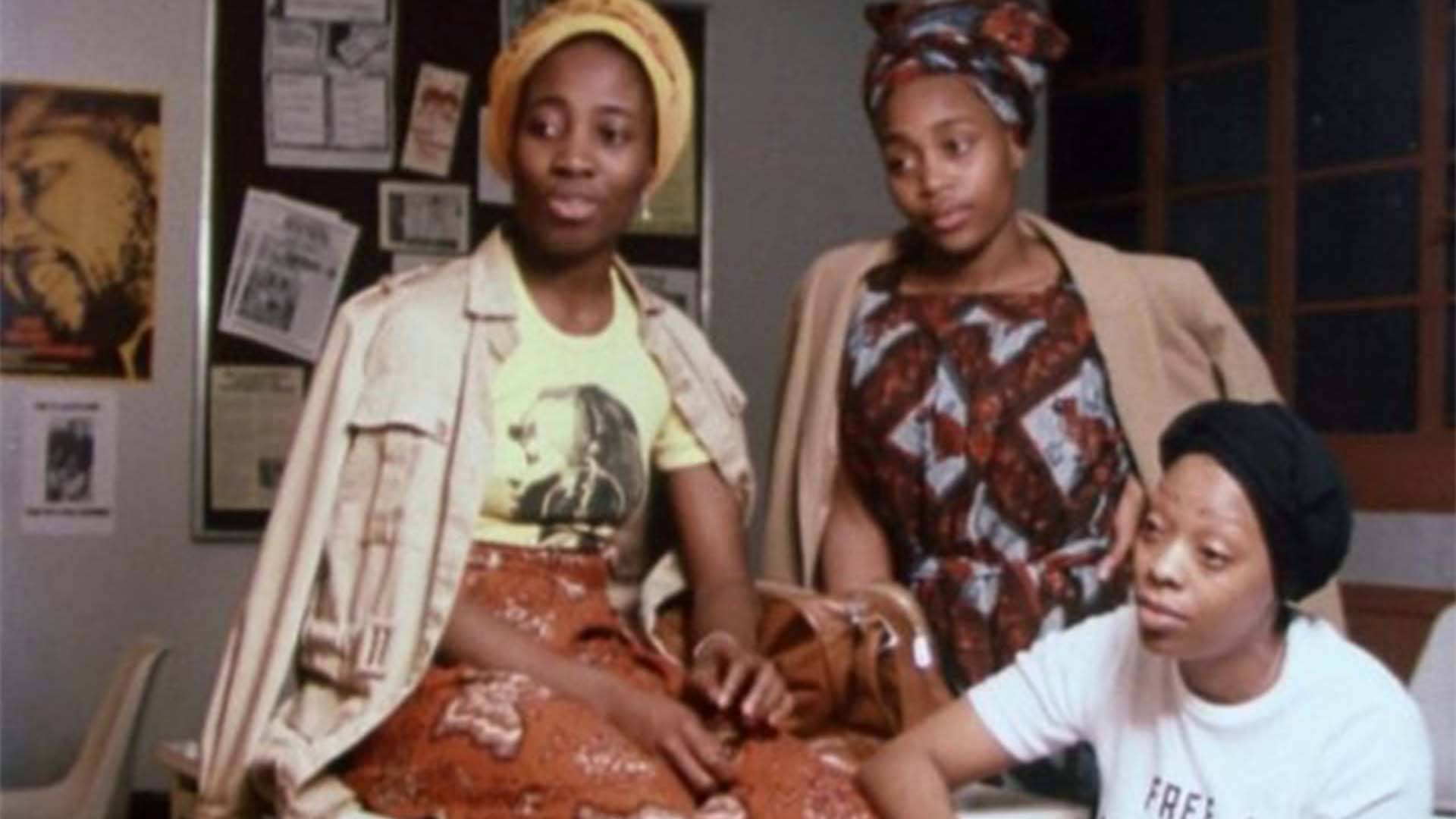 The Story of Lovers Rock / Burning An Illusion
MENELIK SHABAZZ TRIBUTE
Kush Films in association with Caribbean Creativity Presents…
Book Tickets Now as we celebrate the life & works of Menelik Shabazz with a special 'Tribute Talk' via Zoom with guest close friends and colleagues plus we present a Free double-bill of his films.
Date: Sunday 25th July 2021
Times:
4.00pm – 5.00pm: Special 'Tribute Talk'
5.15pm – 6.55pm: Burning An Illusion
7.00pm – 8.40pm: The Story of Lovers Rock
This event is FREE but we are asking everyone interested to make a donation when purchasing tickets (there will be varying optional donation amounts; we will then deduct minimal costs only, basically what it has cost us to put on this event then all remaining proceeds collected will be donated to the Shabazz family).
The Story of Lovers Rock / Burning An Illusion
Double-Bill
The Story of Lovers Rock
Director Menelik Shabazz returned with his first theatrical film in 2011 after two decades away since his acclaimed film "Burning An Illusion". His new film was the iconic smash-hit "The Story Of LOVERS ROCK".

Lovers Rock was the British made romantic reggae music that defined a generation in the late 1970s and 80s.
Lovers Rock was initially led and defined by female artists whose lyrics reflected the lives and experiences of many black British youths, though not exclusively. Lovers Rock was also about lifestyle, fashion and sensual dance. Close intimate dancing known as a 'rub-up', was the initiation into the world of embracing another and the sweetness of youthful love.
Beyond the live performances from the "Kings and Queens of Lovers Rock" we understand how the music was created, the key players and the social backdrop, in the late 70s and 80s. The internal and external dynamics affecting its success and the limited impact on mainstream music
Underlying this is a portrait of the post Windrush generation. A generation that influenced and transformed British youth and mainstream culture as well as creating it own unique music genre.
Through interviews and comedic reflections we gain insights into an era and generation not seen before on the big screen.
Contributors include: Janet Kay, Denis Bovell, Angie Le Mar, Dr. Lez Henry, Linton K Johnson & Ava Leigh. Comedic touch provide by: Eddie Nestor, Robbie Gee, Wayne Rollins & Glenda Jackson.

UK / 2011 /100 mins /
Burning An Illusion
Menelik Shabazz's pioneering first feature traces the emotional and political growth of a young black couple in Thatcher's London.
UK / 101 mins / 1981 /
Director: Menelik Shabazz
Starring: Cassie McFarlane, Victor Romero Evans, Beverley Martin, Angela Wynter, Malcolm Fredericks.
Menelik Shabazz
The pioneering filmmaker passed away aged 67 years and joined the ancestors on Monday 28th June 2021.
Born in Barbados in 1954 and an alumni of the London International Film School, Shabazz has won awards to include the Grand Prix and Amien International Film Festival in 1982 for the film 'Burning an Illusion'.
This tribute double-bill screening pays homage to him and his career work in the UK film industry creatively documenting the black British cultural experience. Menelik Shabazz as well as been a filmmaker was the founder and publisher of the Black Filmmaker Magazine (a much-needed resource launched in 1999 for black filmmakers and black film fans) and Founder of the BFM International Film Festivals the first international black film festival in the UK.
Considered to be a Godfather of Black British film, Menelik Shabazz counts 'The Story of Lovers Rock' (2011), 'Looking For Love' (2015) and the milestone film, which is 'Burning an Illusion' (1981) as part of his cannon.
Filmography:
Step Forward Youth, Breaking Point, Blood A Go Run, Burning An Illusion, Time & Judgement, Catch A Fire (Paul Bogle Story), The Story of Lovers Rock, Looking For Love, Pharaoh's Unveiled, The Hand of Ken & Bajan soap pilot Heat.